Here's some thoughts on Jonah 3 as I study the passage and prepare to preach on it.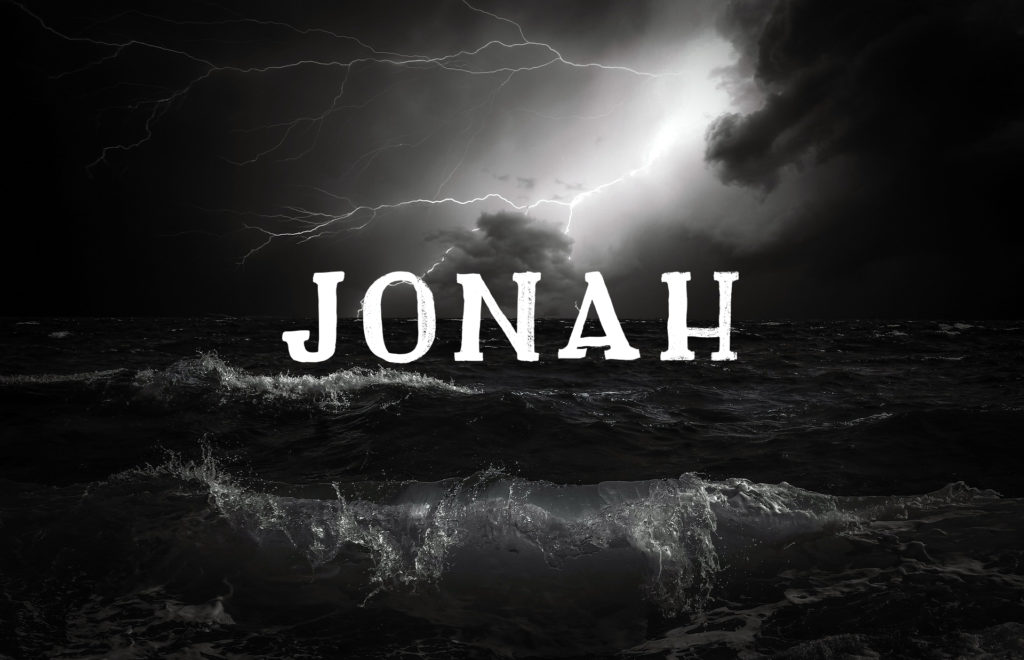 What is the main point of Jonah 3?
God shows his mercy by relenting of judgment when people repent.
God's intention all along was to show mercy to a people who did not deserve it. This prepares us for Jonah 4, where we see Jonah complain of the merciful and gracious nature of God.
What does Jonah 3 teach us about God?
-Truth about God can be known by Creation
-God chooses to communicate truth about Himself through his prophets (now through his Word)
-God judges sin and evil
-God mercifully relents of spoken judgment when people repent of sin.
What does Jonah 3 call us to believe or do?
-We are to see the merciful nature of God, who relents of judgement and shows mercy to wicked people as they believe and repent. This propels us on mission: God's mercy comes to those who repent.
-We see God mercifully recommission Jonah and give him a second chance to obey. This encourages us to see the patient, tenderness of God to His people who disobey him. God's mercy is beautiful.
-We see the obedience of Jonah and the goodness of obeying—even when we did not obey the first time. We should not let pride hinder us, but willingly obey the second time.
-We a servant of God proclaim God's message to wicked people, a message of judgment—but one that implied God's mercy for those who repent. An easy connection is the Great Commission.
-In the repentance of the Ninevites we are shown the goodness of responding to God in repentance and faith. If the wicked Ninevites responded so thoroughly and humbly, how much more should we respond in repentance and faith.
-The relenting mercy of God—God's mercifully relenting of judgment—gives us hope in the face of our own sins and judgment. (A Big problem we face is that we don't think we're that bad or that God would ever judge anyone or send anyone to hell). As we face our own sins and the warnings of God's judgment, we take heart in the truth that God mercifully relents of judgment for those who repent and believe.
-This chapter challenges the attitude, 'I'm too far gone, I've done too much bad, God could and would never forgive such a sinner as me.' We are reassured here of the sweet and wonderful mercy of God that relents of judgment when people repent of sin and believe in God's mercy.